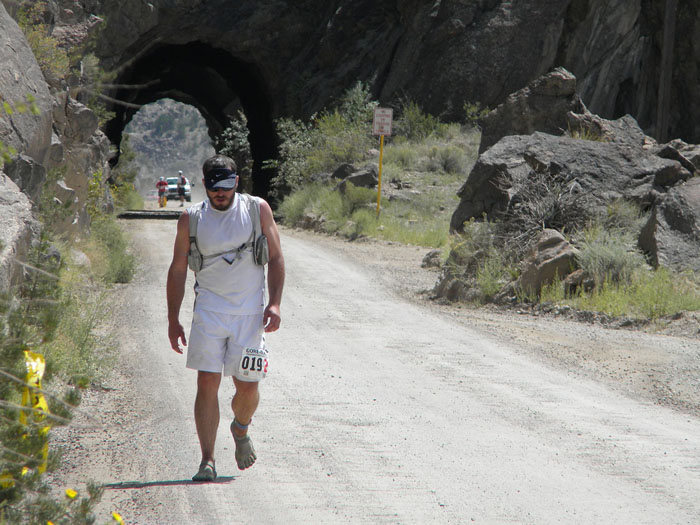 ESPN Outdoors published a four-part series this week on John and my little running and fishing adventure last month in Colorado. (This is John hurting in a big way on Day 1.) The series ran the same week as a snowboarding feature on former prodigy Todd Franzen, who underwent a stem cell transplant to fight Hodgkin's Lymphoma on Monday. Franzen's story spent a day on Page 1 of ESPN.com.
ESPN also is running a feature this month on college football's best kept secret -- a program doling out an Ivy League-quality education and graduating 90 percent of its players while averaging six bowl games a decade since 1980. It's not Stanford.
If you check out the Writing page of this site, you'll find the above-mentioned stories as well as two recent Denver Post outdoors features and a weird essay from the Mountain Gazette.