A lot of companies release quarterly earning reports. Here is the equivalent for a freelance writer. The past three months of reporting.
Early May, Sangre de Cristo Range, CO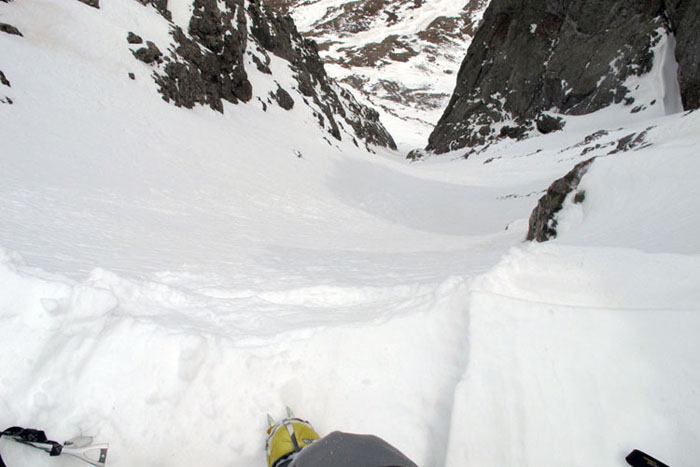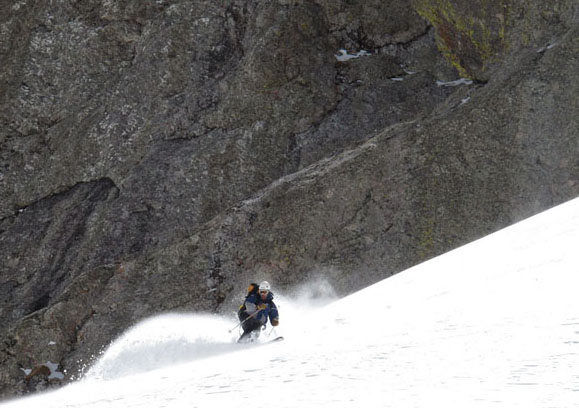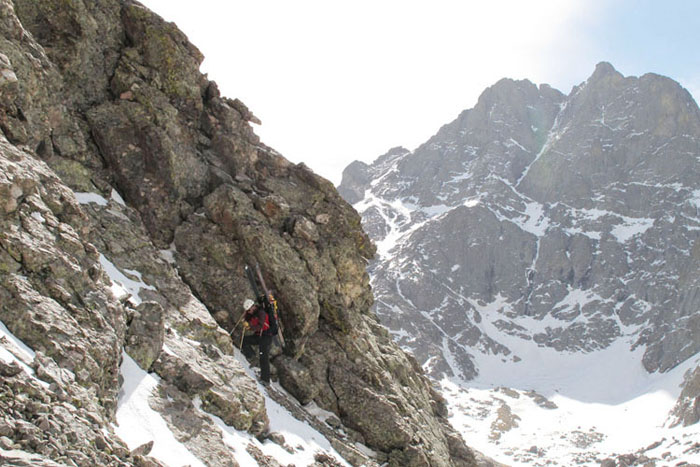 Mid May, Honolua Bay, Haleakala, Maui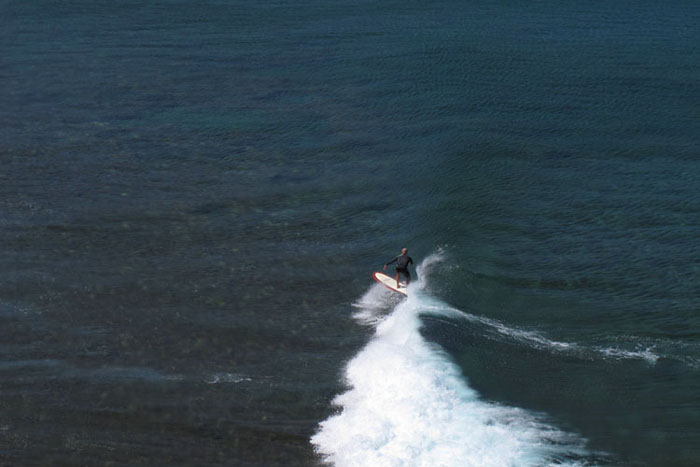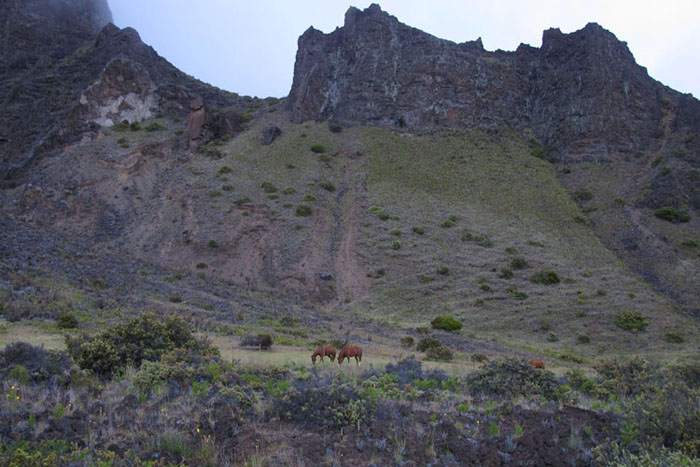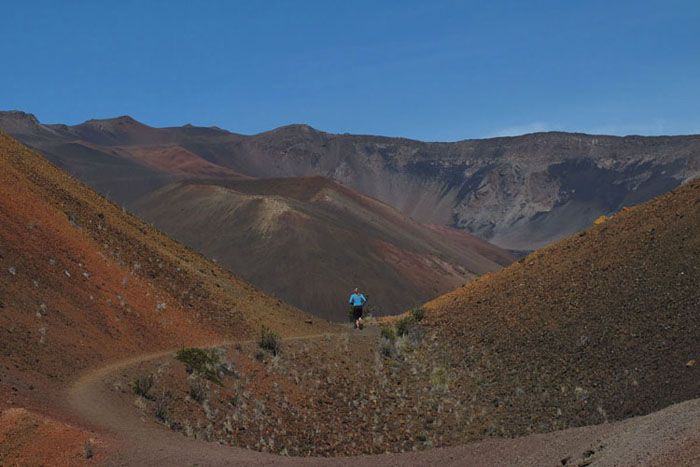 Early June, Sedona, AZ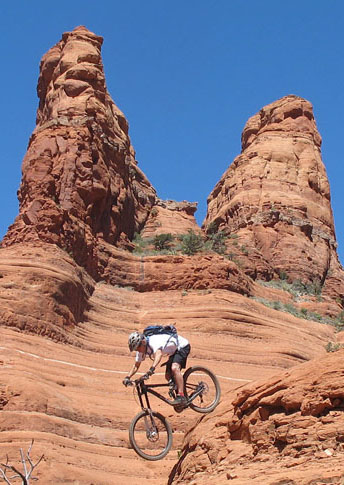 Late June, Coeur d'Alene, ID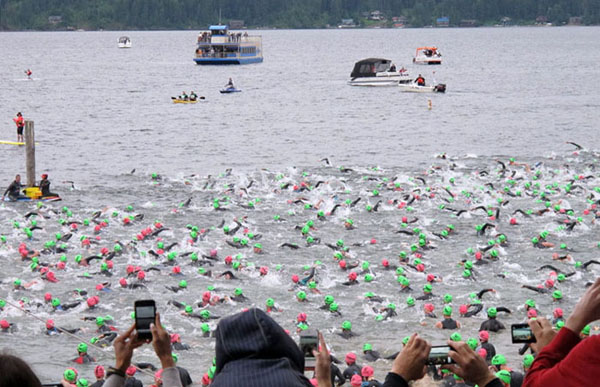 Later June, ESPN.com screen grab, L.A.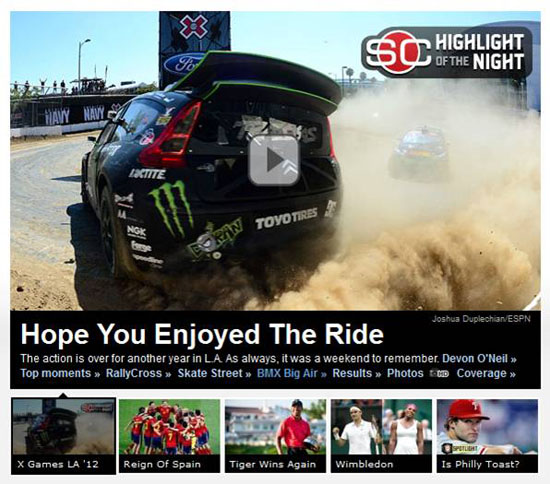 July, Breckenridge, CO