Few ski areas in the world evoke the charm of the mountain lifestyle like Taos Ski Valley, tucked away in New Mexico's Sangre de Cristo range. Since Taos was founded in 1954 by Ernie Blake, a Swiss-German who scouted the site while flying back and forth to Colorado, locals and outsiders have come to love the raw, earn-your-turns ethos that defined the steep-and-deep ski area. So you can imagine the trepidation that washed over the community when Louis Bacon, a Manhattan investor worth $1.6 billion, purchased the ski area from the Blake family last year. With a new chairlift going up the gut of Taos' crown jewel, 12,481-foot Kachina Peak, and plans to radically redevelop the base area, the reaction has been split. I spent a few days in Taos reporting a feature for Skiing magazine last spring, my first visit since my bachelor party in 2009. The piece -- "Selling the mystique" -- can be found on my writing page or at this link:
http://www.skinet.com/skiing/articles/selling-mystique
Here are a few photos from the reporting trip.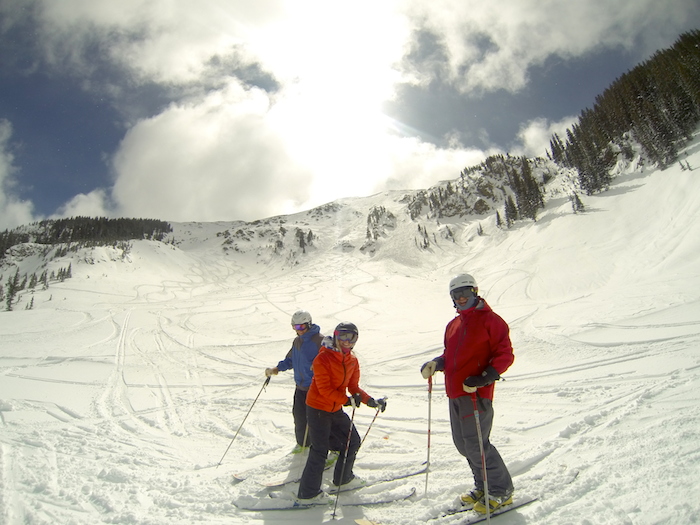 Two of Ernie Blake's 13 grandchildren, Keith Stagg (left) and Terah Blake (middle), led me down a powdery run on Kachina Peak (photo by Brett Hills)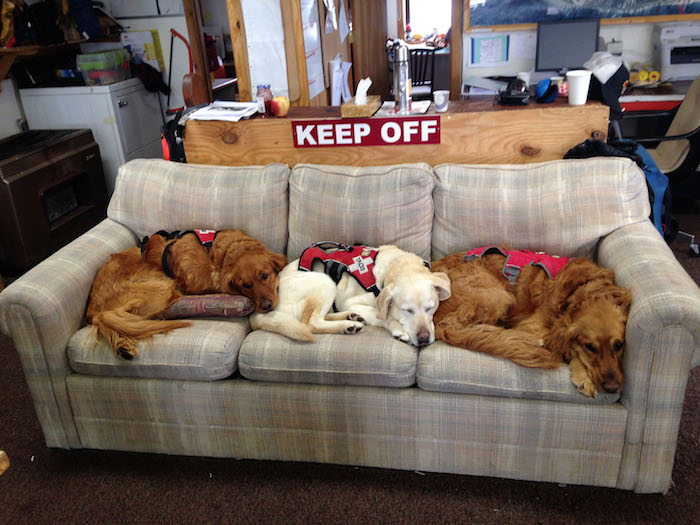 Another hard day of work for Taos' avalanche dogs in the ski-patrol hut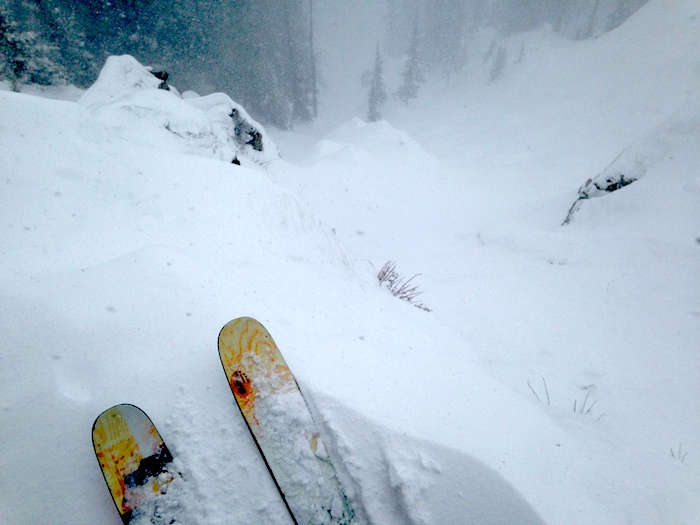 If you like steep skiing, Taos is the place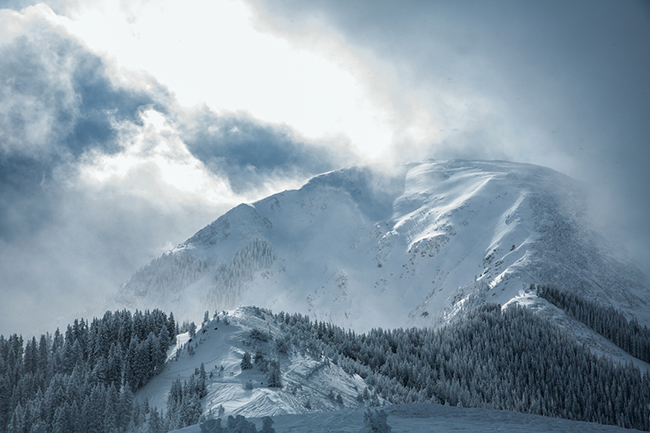 Kachina Peak in all its mystical glory. The new lift will run right up the gut of the face (photo by Ryan Heffernan)