I used to post photos from my work adventures and life at home more often. The practice has waned, but I still think it's a fun way to share background moments on this site. Here are a handful from recent trips, near and far.
Soon-to-be-World Cup overall champ Mikaela Shiffrin throws a boulder over her head during a photo shoot last fall in Vail. I was there to report a feature for The Red Bulletin, but the best quote I heard came after Shiffrin voiced concern that her butt would get dirty if she sat on a rock. "It's OK, we can wipe it," the stylist standing next to me said.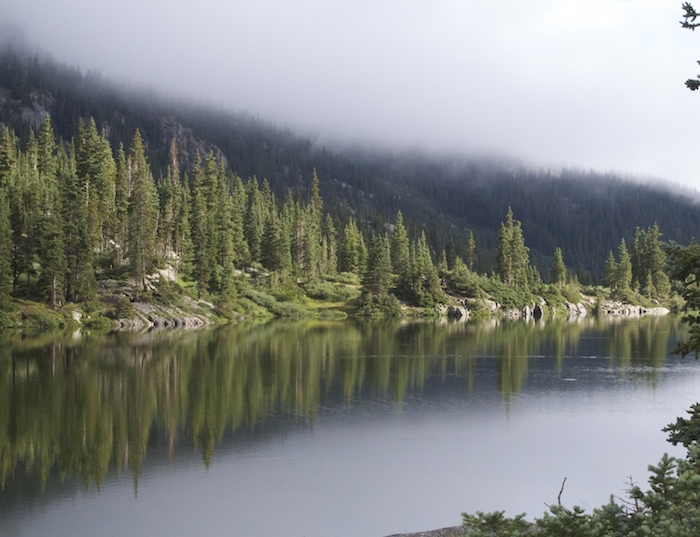 To report a piece on the Holy Cross Wilderness last summer, my wife and I pitched our tent on Lake Constantine for a few days. We woke up to this scene the first morning.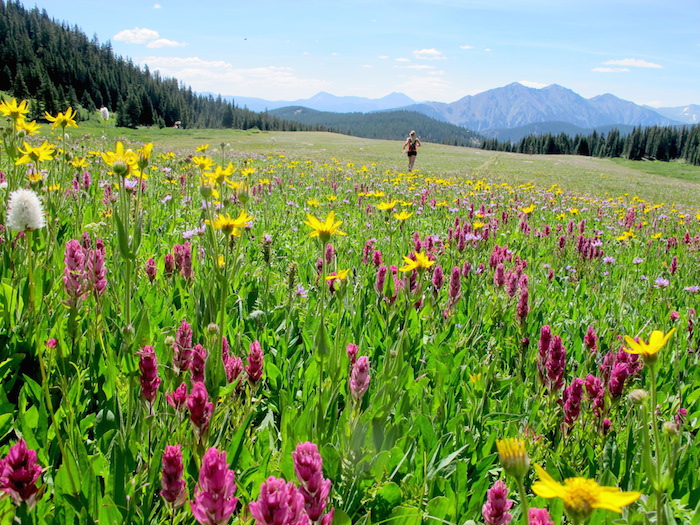 No work involved with this one, just a fun run around Buffalo Mountain in the Gore Range. Summer is fleeting here, but when it is firing it remains a sight to behold.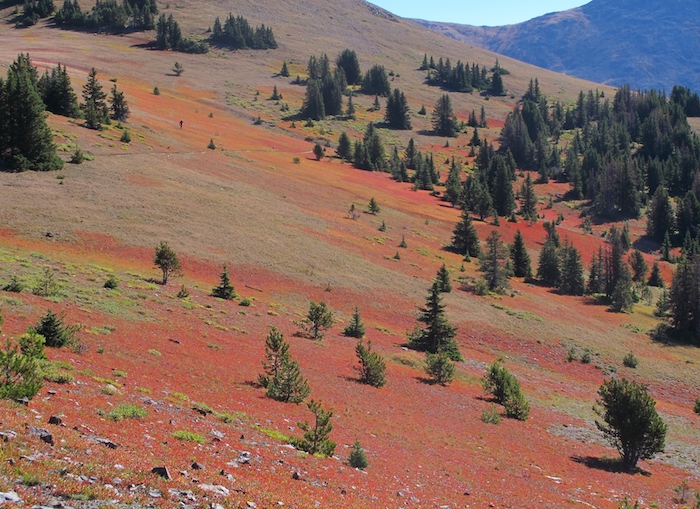 One morning last September I joined two friends from Breckenridge, Dave Gelhaar and Liam Doran, for a ride on the Monarch Crest Trail outside Salida. I was reporting a story for Bike that Liam was shooting, and we lucked out with incredible tundra foliage.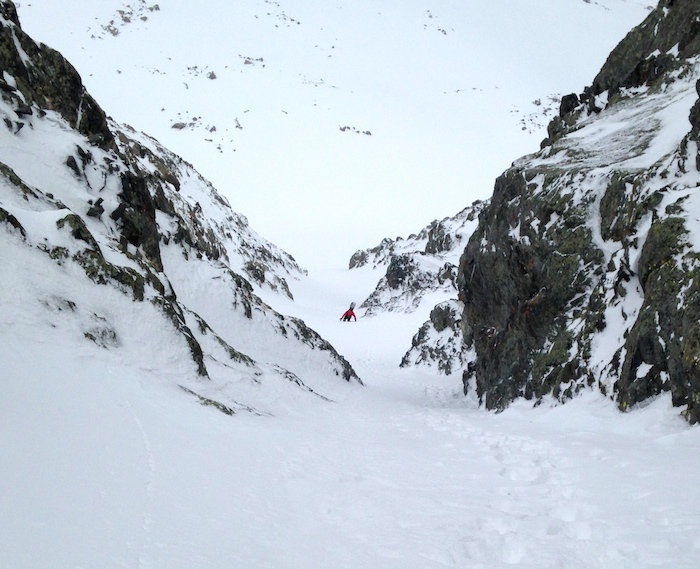 We all have our hometown haunts, and this couloir is one of mine. Pete LaRue climbs toward the top on a powdery May morning.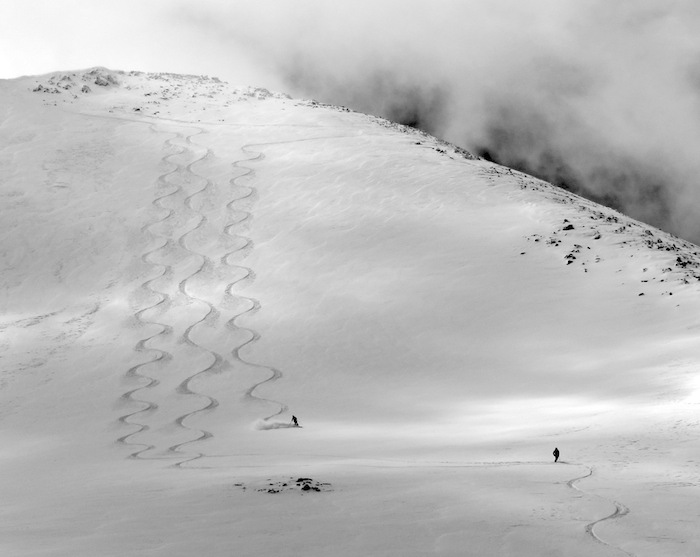 Another backyard gem, Fourth of July Bowl, on a late March powder day.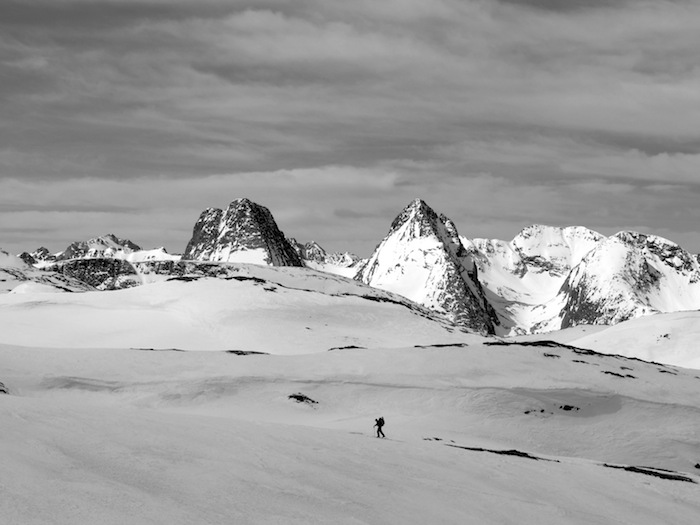 The San Juan Range in southwestern Colorado is one of America's king ranges. In mid April I joined three friends for a six-day camping and skiing trip along the Continental Divide, starting and ending in Silverton. Outside is publishing the story this fall. Here, Matt Wells of Hailey, Idaho, skins in front of the Grenadiers subrange.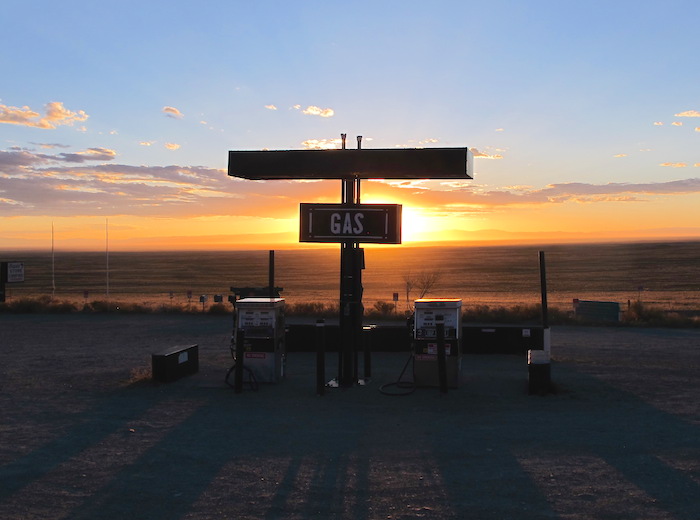 Sunset at the Oasis, a general store and restaurant depot outside Great Sand Dunes National Park, in early May.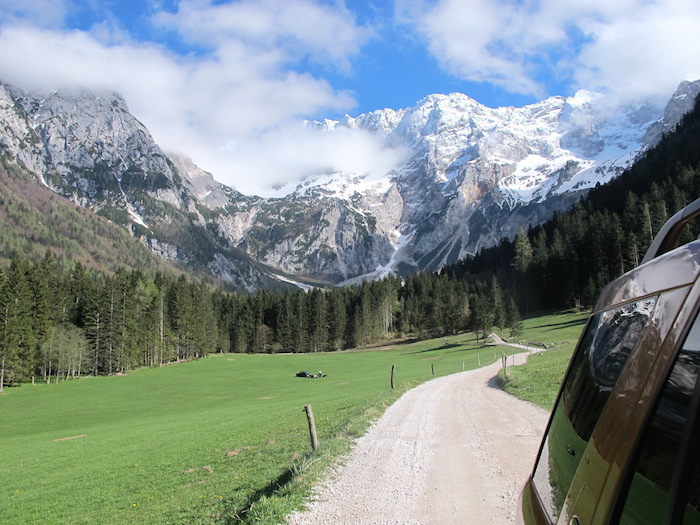 Right after we got home from the dunes, I flew to Slovenia to meet Davo Karnicar for a story on his 24-year pursuit of the first ski descent of K2, the second tallest mountain in the world. We drove out this valley then hiked up to the snowy basin on the right for some skiing and photos. The story is running in the Red Bulletin this summer.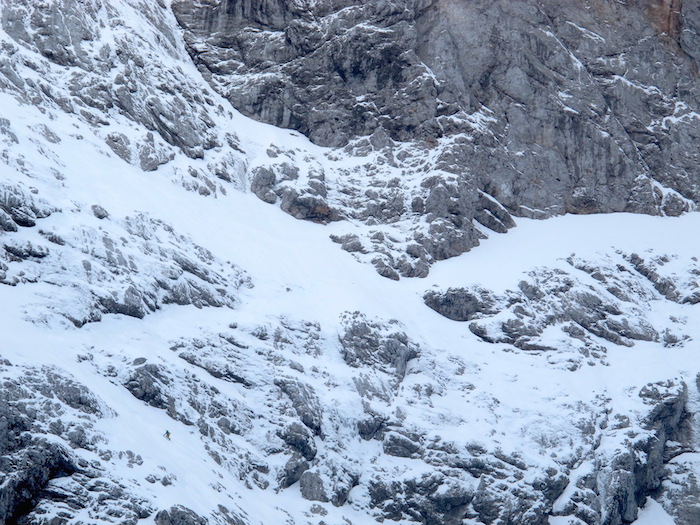 This is Davo climbing a wall above the alpine hut where his father was the caretaker for 40 years. You can see him in the lower lefthand corner.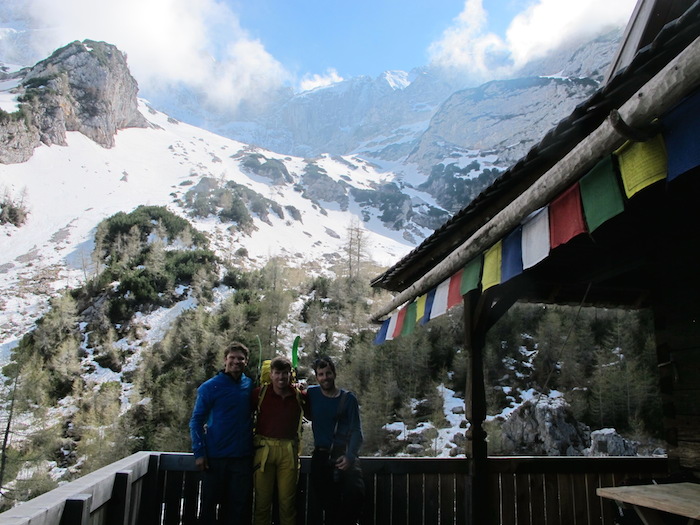 From left to right: me, Davo, and Innsbruck-based photographer Carlos Blanchard at the Czech Hut.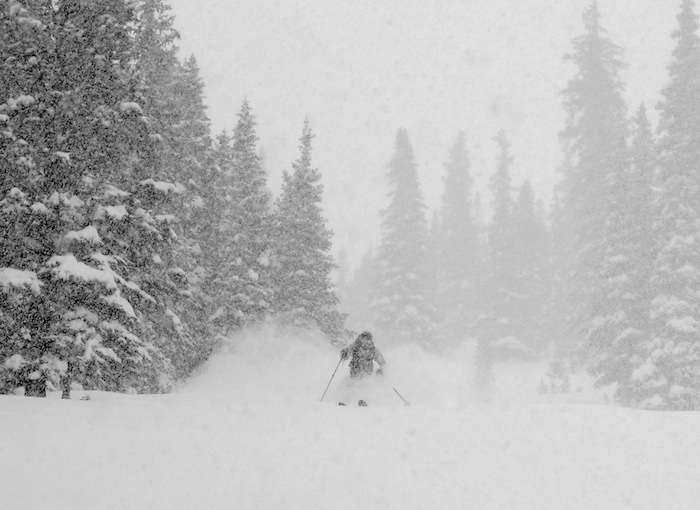 One last shot from the local playground: Gentry Howden bouncing through two feet of light, fluffy snow during a mind boggling May 18 storm.